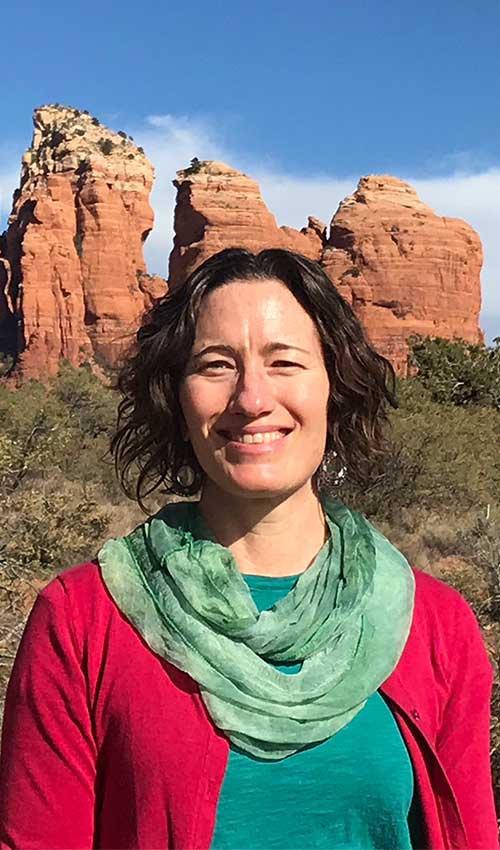 Alexis Baca-Spry, LPC, NCC
I am a licensed professional counselor who helps adults reduce symptoms such as anxiety, stress, panic attacks, complicated grief, performance anxiety, addictive behaviors, disturbing memories, phobias and trauma reactions. I am EMDRIA (www.emdria.org) trained as a Certified therapist in Eye Movement Desensitization and Reprocessing (EMDR). EMDR has become my specialty because I continually see how it can provide relief and emotional freedom. EMDR principles can help resolve a wide range of symptoms regardless of a client's experiences.
If a client is not interested in the EMDR protocol, other modalities may be incorporated into counseling sessions such as mindfulness-based stress reduction, cognitive behavioral therapy and dialectical behavioral therapy. Coping skills and grounding skills can offer agency in regulating your emotions. I strive to provide an environment that promotes respect, compassion, awareness and accountability.
I have extensive experience working in community mental health offices, outpatient substance abuse treatment facilities, and a college counseling center.  My specialized professional interests include PTSD and complex trauma, anxiety, consensual/ethical non-monogamy, working with the LGBTQIA+ community and substance use behaviors.
I provide individual therapy to adults. I can assist with referrals for couples and families to find a therapist who can provide those services. I am not able to provide crisis services at this time.
In addition to therapy services, I also offer therapist consultation as an EMDRIA Approved Consultant. I offer therapist supervision as an approved clinical supervisor for Arizona. Please email me via the contact tab above to find out more.
Licensure and Certifications
Licensed Professional Counselor, Colorado (LPC-15748) (www. https://www.colorado.gov/dora)
Licensed Professional Counselor, Arizona (LPC-16207) (www.azbbhe.us)
National Certified Counselor (www.nbcc.org)
American Counseling Association, active member (www.counseling.org)
Registered clinical supervisor, Arizona Board of Behavioral Health Examiners (www.azbbhe.us)
EMDRIA-approved Certified EMDR Therapist and Approved Consultant (www.emdria.org)
EMDRIA approved Equine-Assisted EMDR Therapist via EquiLateral: The Equine-Assisted EMDR Protocol (certificate available in office)
Certified in Equine-Assisted Psychotherapy and Equine-Assisted Learning (certificate available in office)
Joshua Gieger, SWC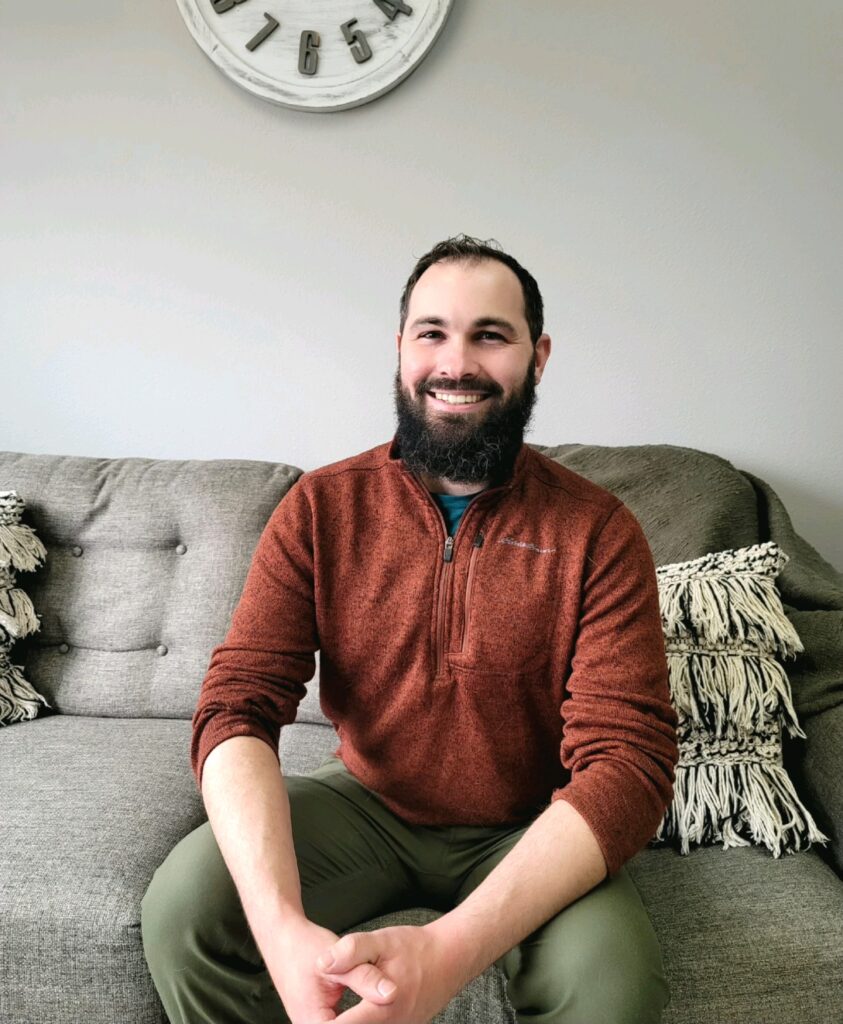 I am a provisionally licensed Social Work Candidate in the State of Colorado. I provide counseling for adults ages 18 and beyond for a variety of concerns including trauma, anxiety, depression, grief, relationship difficulties, life transition and adjustments, and behavior change. I am EMDRIA (www.emdria.org) trained as a Certified therapist in Eye Movement Desensitization and Reprocessing (EMDR), which can be used to address painful memories, feelings of guilt and shame, PTSD, and more. I also pull from other therapy modalities and tools such as Acceptance and Commitment Therapy (ACT), mindfulness, breathwork, and Motivational Interviewing.
Regardless of the type of therapy, tools used, or concerns being addressed, I seek to provide clients with a compassionate and warm space to process emotions, learn tools, and address life's challenges that often leave people feeling stuck.
I have experience working in an array of settings. These settings include working in Human Services, Integrated Primary Care, and Hospice. These inform my practice having provided insight into how systems such as social services, education, healthcare, and the body itself all impact our ability to cope and regulate in the face of challenges.