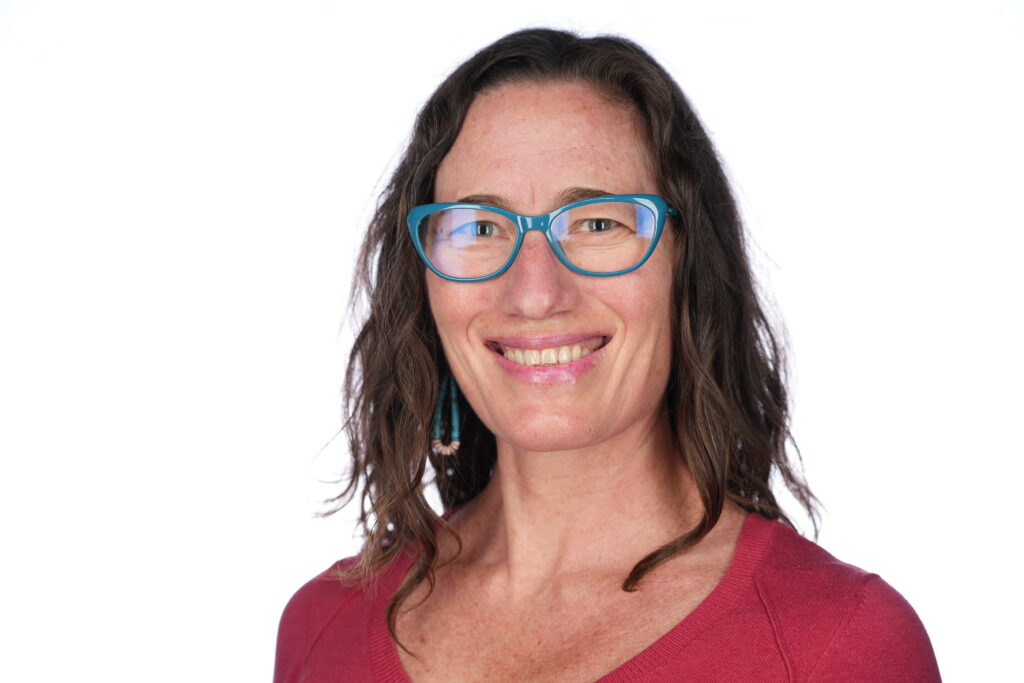 Alexis Baca-Spry, LPC, NCC
I am a licensed professional counselor who helps adults reduce symptoms such as anxiety, stress, panic attacks, complicated grief, performance anxiety, addictive behaviors, disturbing memories, phobias and trauma reactions. I am EMDRIA (www.emdria.org) trained as a Certified therapist in Eye Movement Desensitization and Reprocessing (EMDR). EMDR has become my specialty because I continually see how it can provide relief and emotional freedom. EMDR principles can help resolve a wide range of symptoms regardless of a client's experiences.
If a client is not interested in the EMDR protocol, other modalities may be incorporated into counseling sessions such as mindfulness-based stress reduction, cognitive behavioral therapy and dialectical behavioral therapy. Coping skills and grounding skills can offer agency in regulating your emotions. I strive to provide an environment that promotes respect, compassion, awareness and accountability.
I have extensive experience working in community mental health offices, outpatient substance abuse treatment facilities, and a college counseling center. My specialized professional interests include PTSD and complex trauma, anxiety, consensual/ethical non-monogamy, working with the LGBTQIA+ community and substance use behaviors.
I provide individual therapy to adults. I can assist with referrals for couples and families to find a therapist who can provide those services. I am not able to provide crisis services at this time.
In addition to therapy services, I also offer therapist consultation as an EMDRIA Approved Consultant. I offer therapist supervision as an approved clinical supervisor for Arizona. Please email me via the contact tab above to find out more.
Licensure and Certifications
Licensed Professional Counselor, Colorado (LPC-15748) (www. https://www.colorado.gov/dora)
Licensed Professional Counselor, Arizona (LPC-16207) (www.azbbhe.us)
National Certified Counselor (www.nbcc.org)
American Counseling Association, active member (www.counseling.org)
Registered clinical supervisor, Arizona Board of Behavioral Health Examiners (www.azbbhe.us)
EMDRIA-approved Certified EMDR Therapist and Approved Consultant (www.emdria.org)
EMDRIA approved Equine-Assisted EMDR Therapist via EquiLateral: The Equine-Assisted EMDR Protocol (certificate available in office)
Certified in Equine-Assisted Psychotherapy and Equine-Assisted Learning (certificate available in office)